Philanthropy
At Fineman West & Company, we care deeply about our employees, clients, as well as members of the Los Angeles and greater community in which we live. An important part of our work  includes a commitment to dedicating a portion of our resources to supporting our clients, as well as a number of worthy organizations, including:
California Hospital Medical Center
City of Hope
Asian Pacific Community Fund
Jewish Big Brothers Big Sisters Los Angeles
…and more!
Testimonials
Praesent vestilum mo lestie lacun nonummy henderit maris hasellus porta. Fusce suscipit varius mi sociis natoque penatibus et magnis dis parturient
It was awesome to work with you guys: all my questions were answered immediately, and I was able to launch my site easily. Hope to continue doing business with you!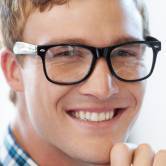 The Investment Advisor theme contains everything for a successful financial and business website! Multiple options turn the design int a powerful tool for owners.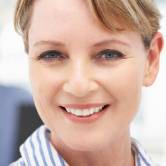 Thanks to your efficient help and support my business runs smoothly. I appreciate all the effort and creative approach that is combined with great solutions!